Kuroshitsuji - Noah's Ark Circus
Posted on 2010.02.08 at 13:42
Current Mood:
tired
Current Music: Contracter - Yuki Kajiura
I thought we would've been able to have this shoot up sooner...but because of it's awesome epicness, we got so many amazing shots and going through and editting them all has been an insanely hard task. But it's finally here! This shoot was taken after a con at the end of January, and has been in the planning for about 6 months, or something insane like that...it's also something very special to me and will be incredibly difficult to beat. We got to work with gorgeously amazing people, AND be in a circus for shooting the Noah's Ark Circus Arc...what's there not to like?! A wonderfully big shout out of love goes to Chrystal, who works at Circus Joseph Ashton, for being able to get us in and make this shoot work. Not only did we get to pose in the ring, but we also got to use the equipment there - throwing boards, tight ropes, death wheels, horses and carriages! Thank-you so SO much for being phenomenally awesome Chrystal! <33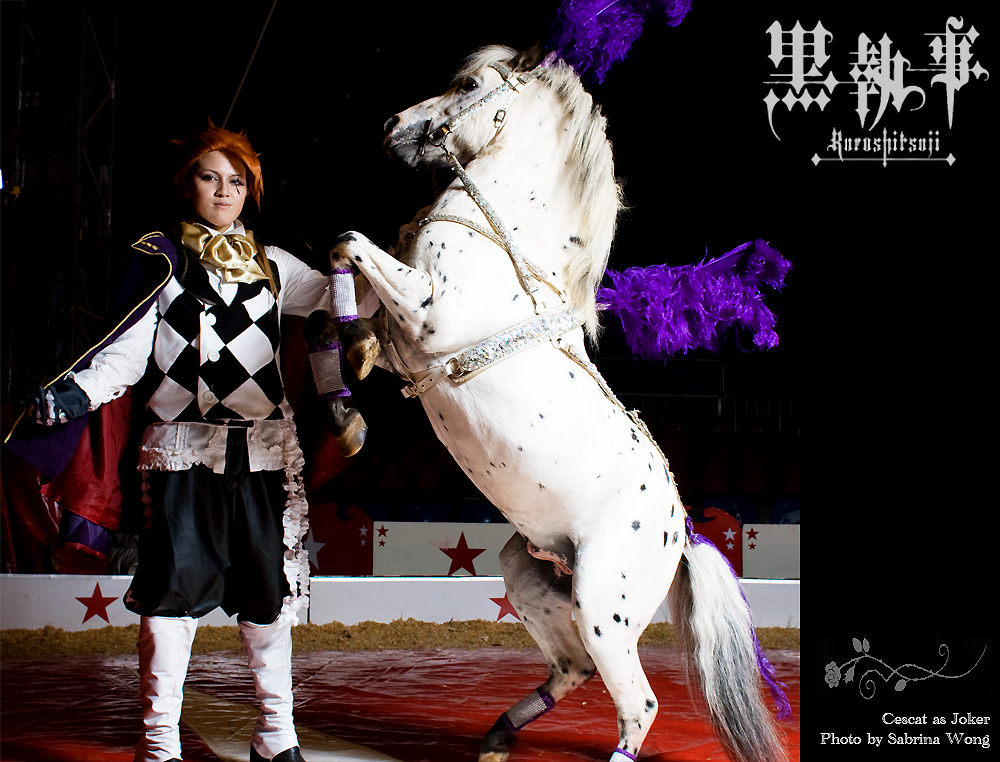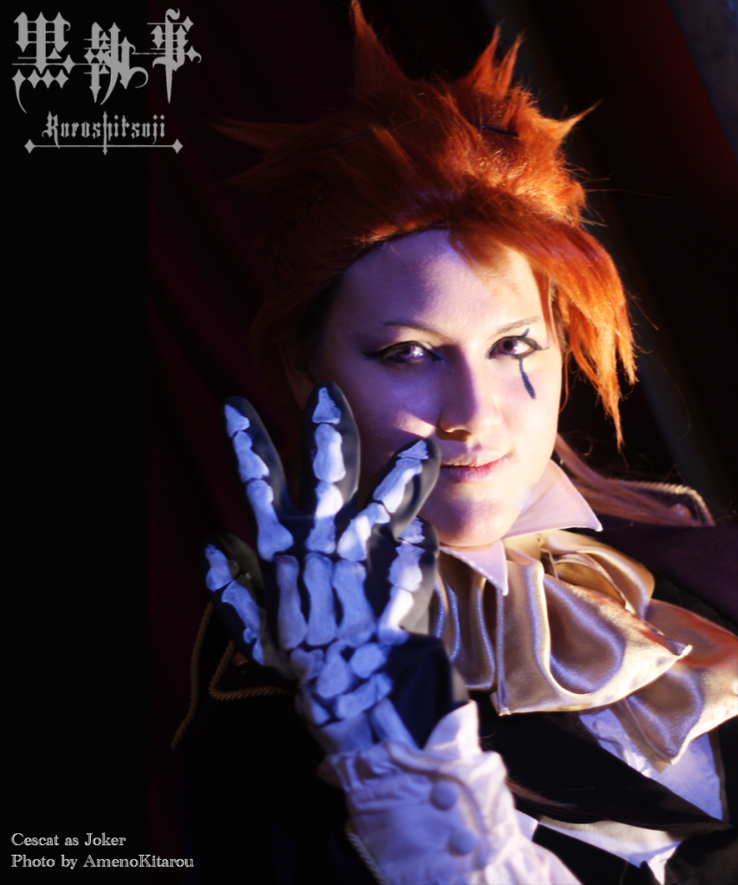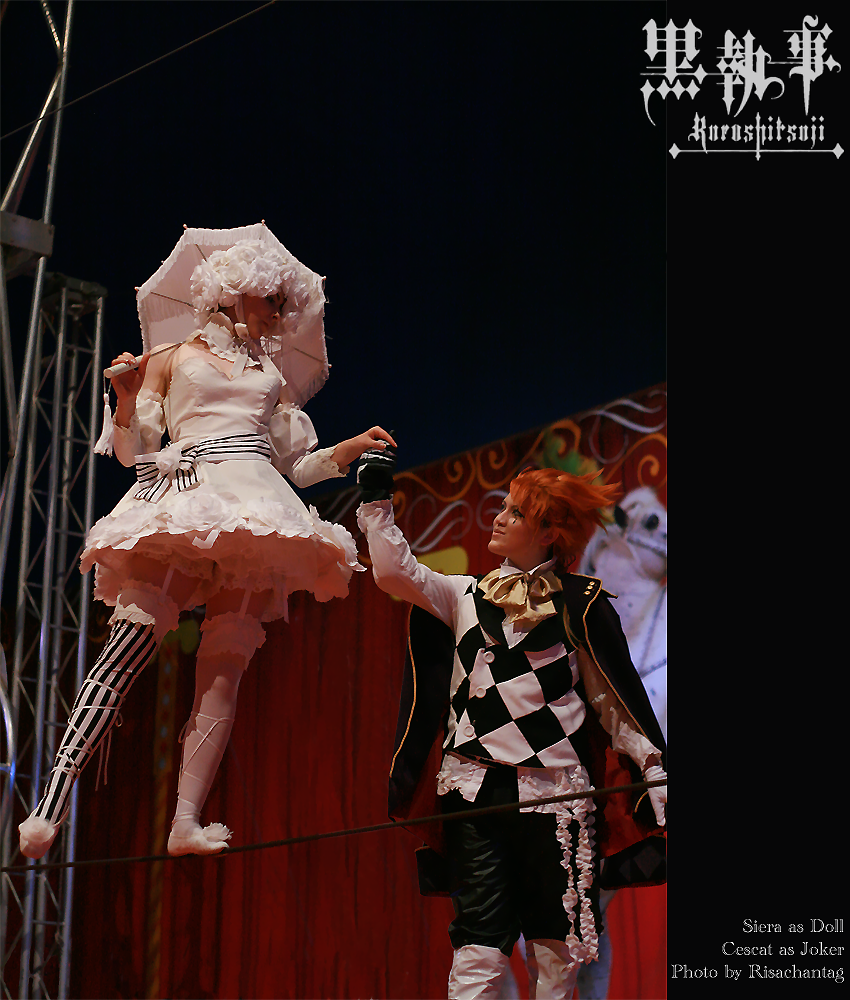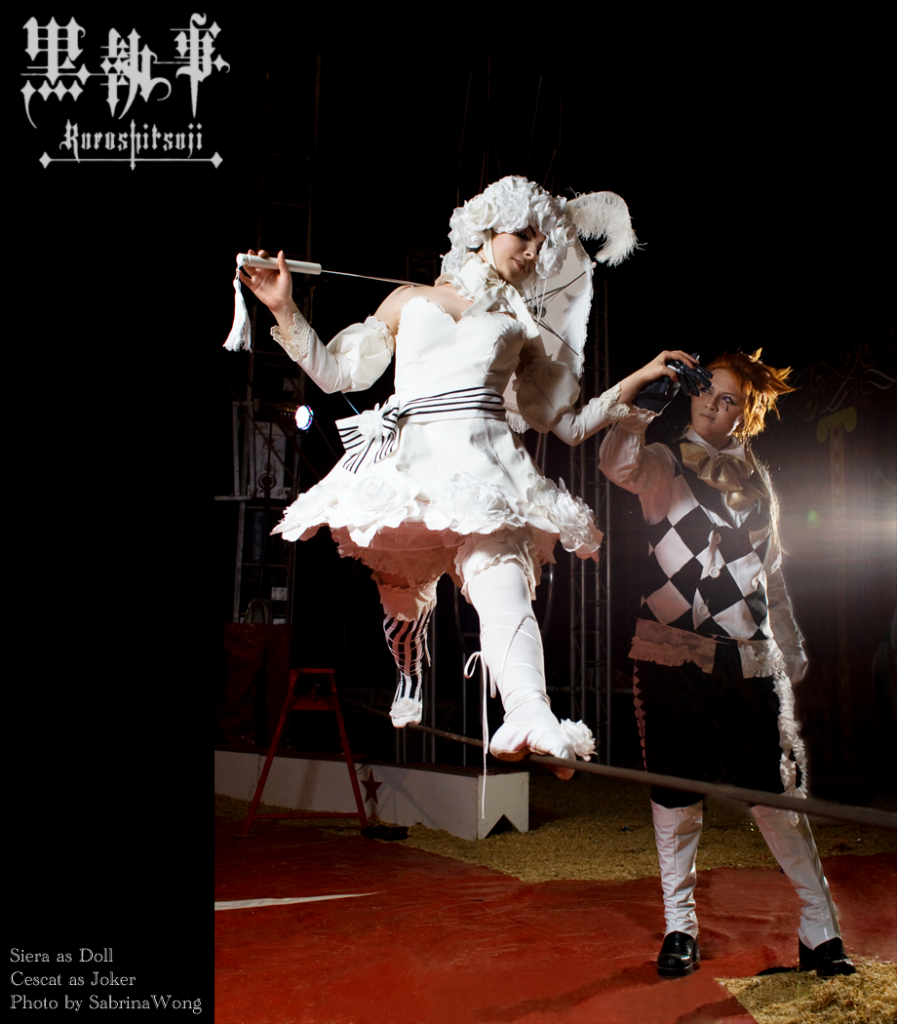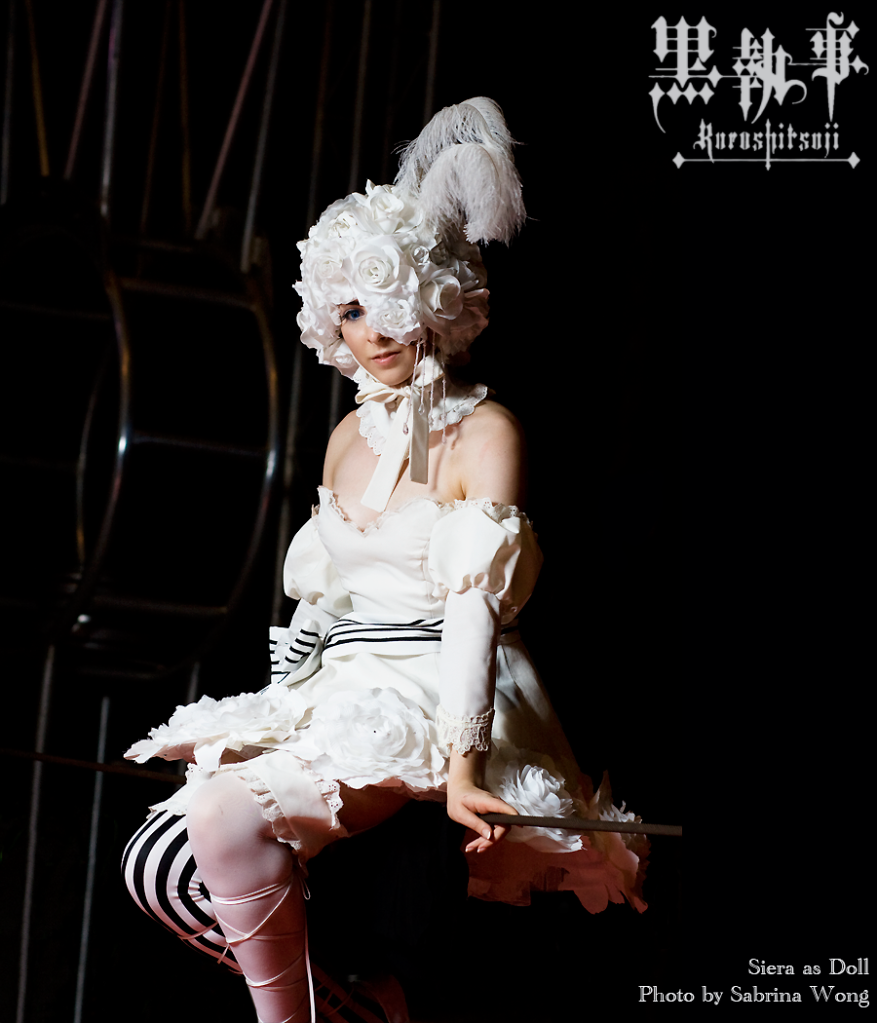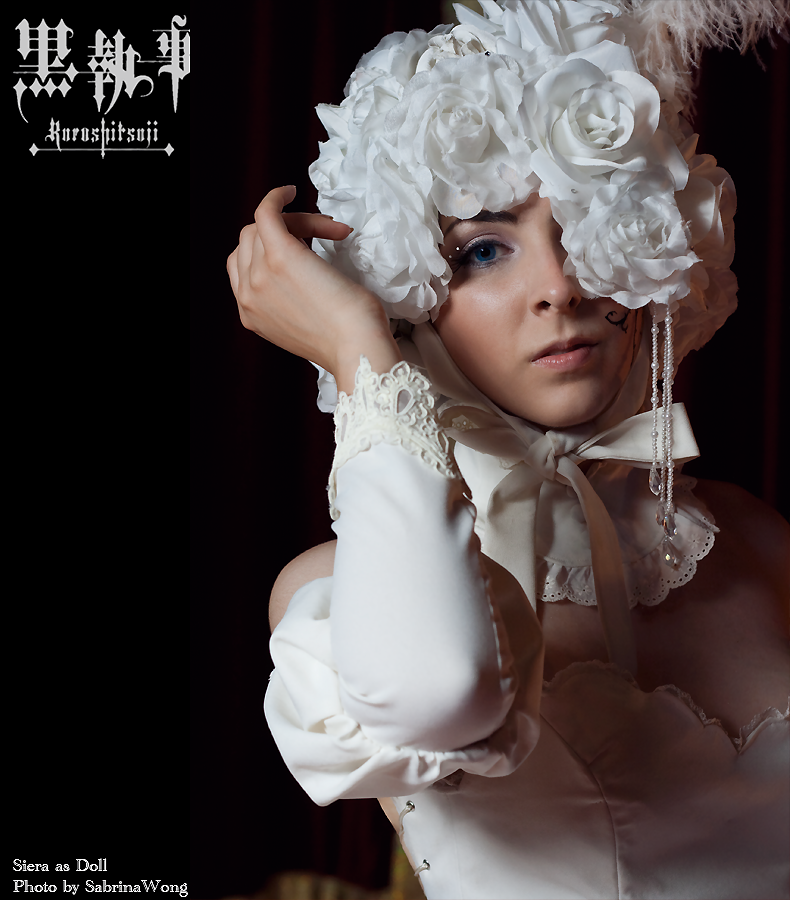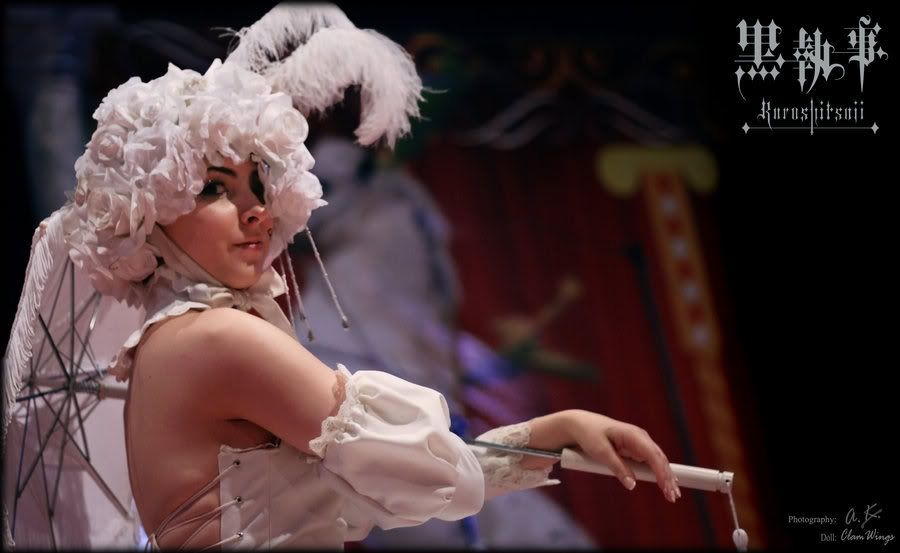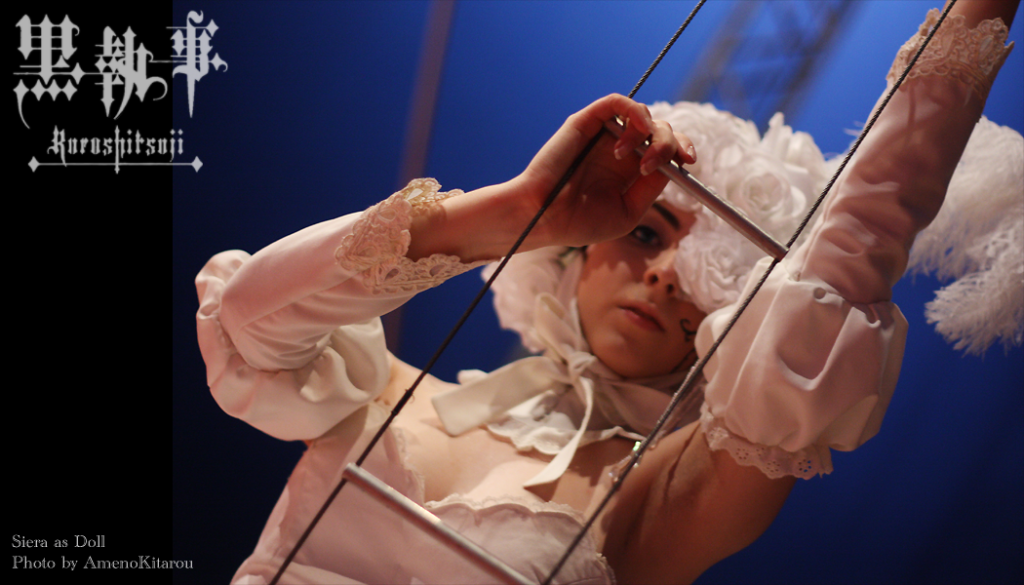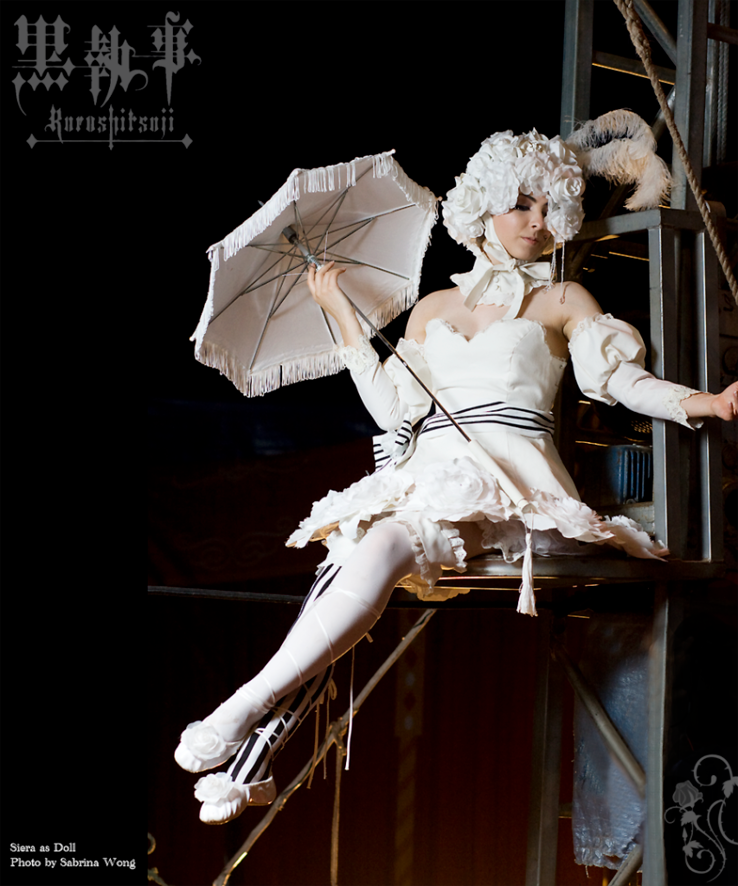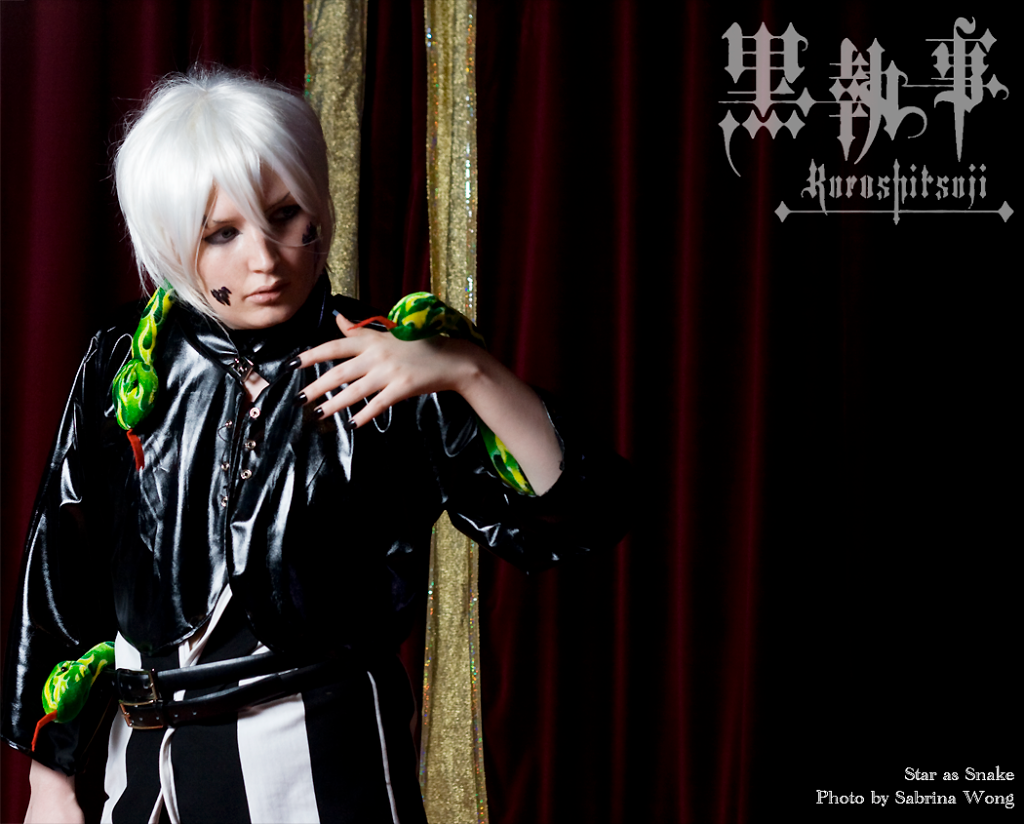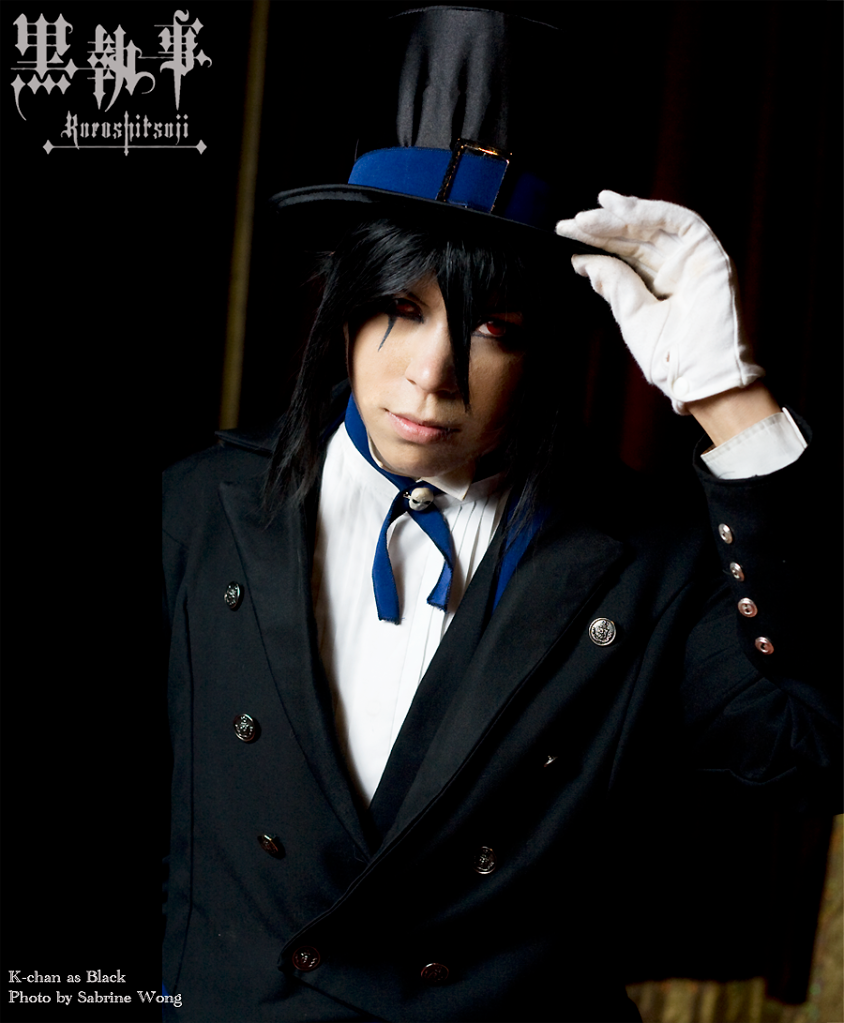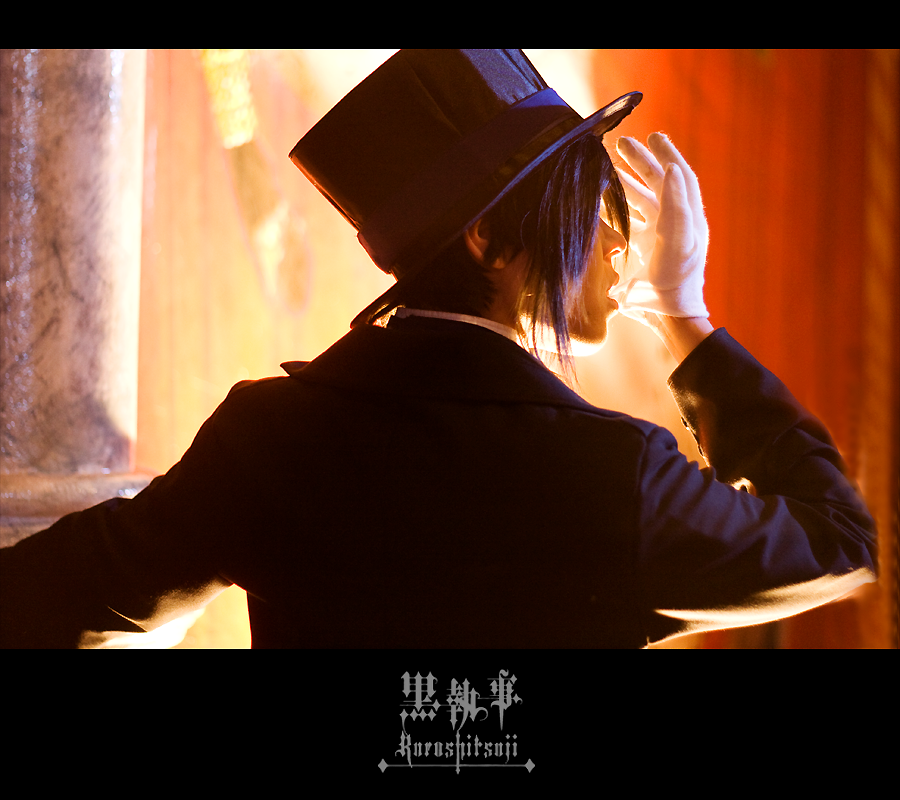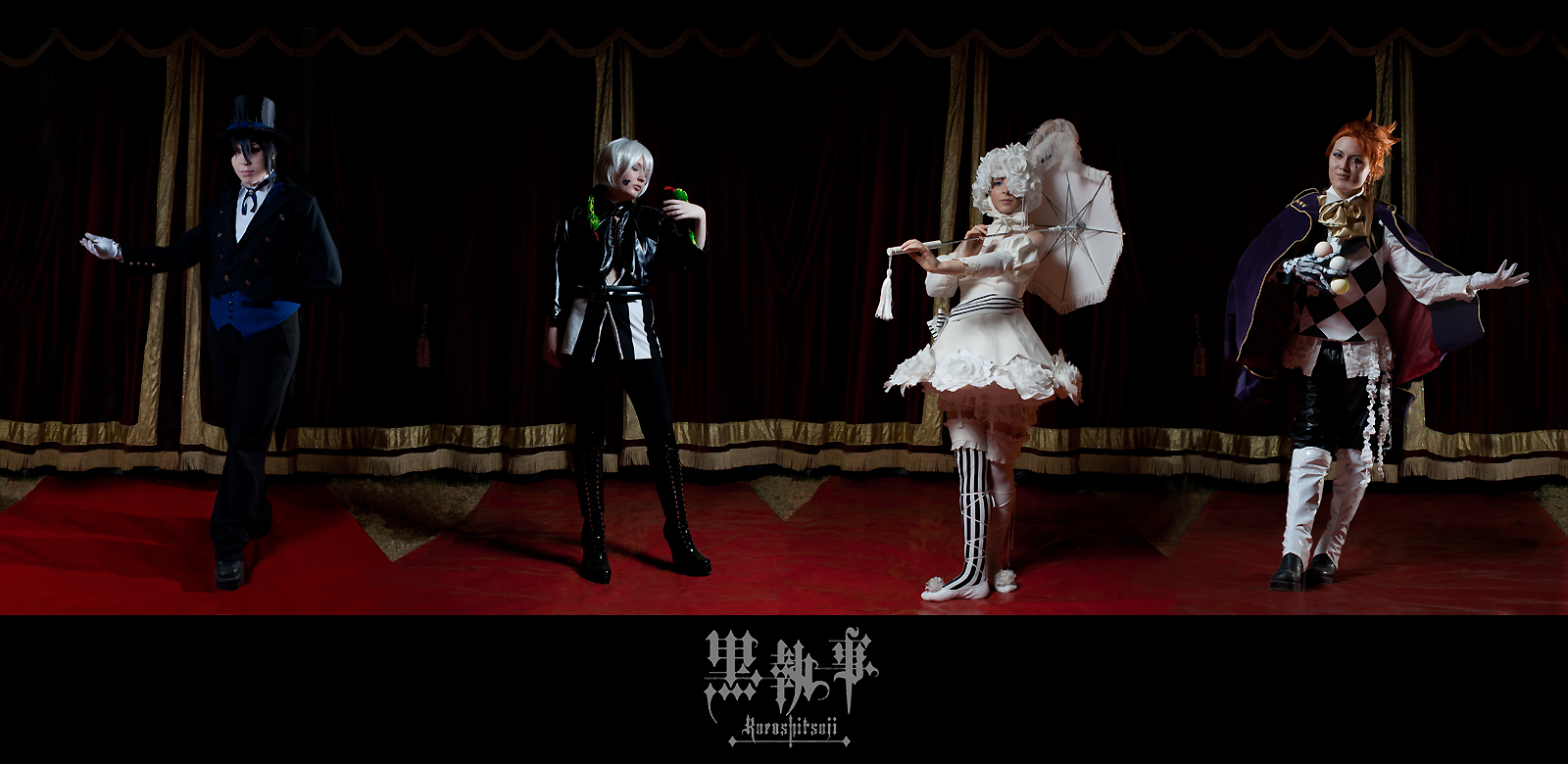 OMAKE TIME!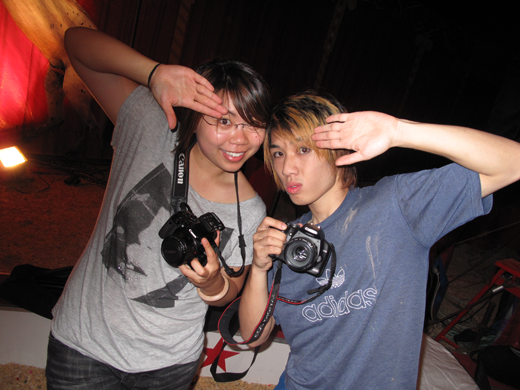 Photographers Sab and Will reporting!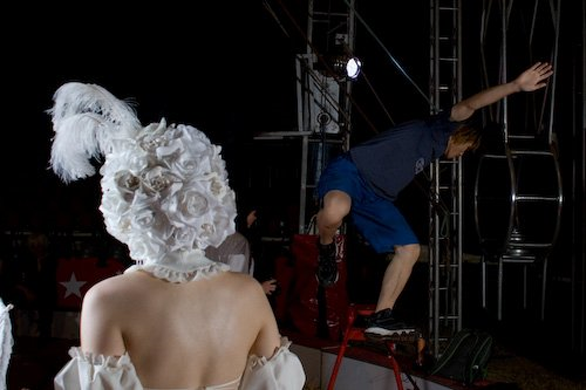 Will tries (and fails) at walking the tightrope. Unimpressed Doll is unimpressed.
DOLL PHOTOBOMB! (I'd been out the back cooling off under the fans because who woulda thought...walking a tightrope's really insanely HARD WORK.)
Kira!
Behind the scenes.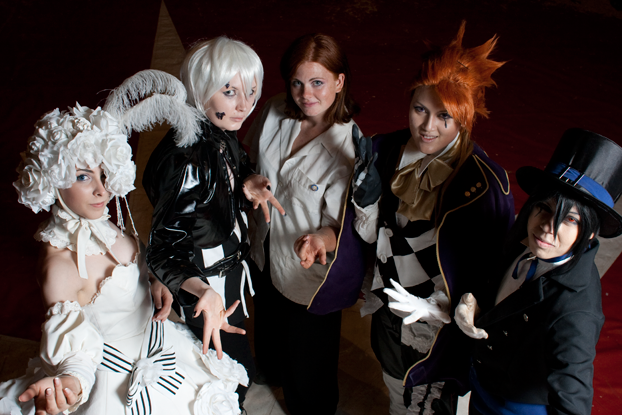 Circus crew with the lovely-awesome-made-of-win Chrystal.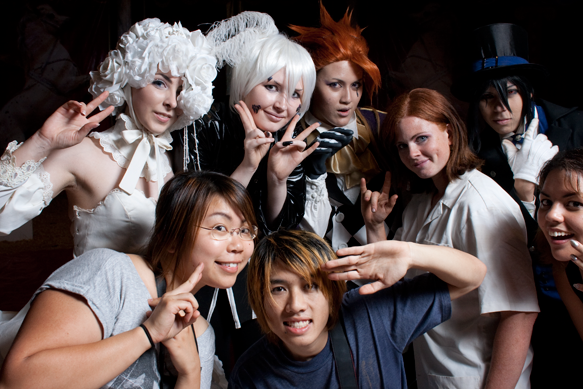 And with everyone else, minus Cathy and Lisa who had to go home.
On devART:
Doll - High Above
Joker - Let the Show Begin
Snake - The Snake Charmer
Black - Final Act
Joker - Shadow Trickery
Doll - Lady Doll
Doll - Doll Princess
Black - That Butler, So Black
Cosplaying from
Kuroshitsuji
-
Noah's Ark Circus Arc
(manga only).
Joker
- Aly (
cielrose
) at
devART
Doll
- Siera (
clamwings
) at
devART
Snake
- Star at
devART

Black
- K (
k_chan009
) at
devART
Epic Photographers and Helpers -
Lisa
,
Will
/
amenokitarou
,
Tsubaki
/
tsubakichan
,
Chrystal
,
Sab
and
Cathy
.
Make up
by K and Aly,
costumes and styling
by individuals with Snake's wig by K. (And epic thank-yous to
imuin
who let me borrow her petticoats on such short notice for the shoot <33.)
Post processing
by Aly, Will and myself.
Location:
Circus Joseph Ashton, Perth.